Khouribga: The African Film Festival returns with a 21st edition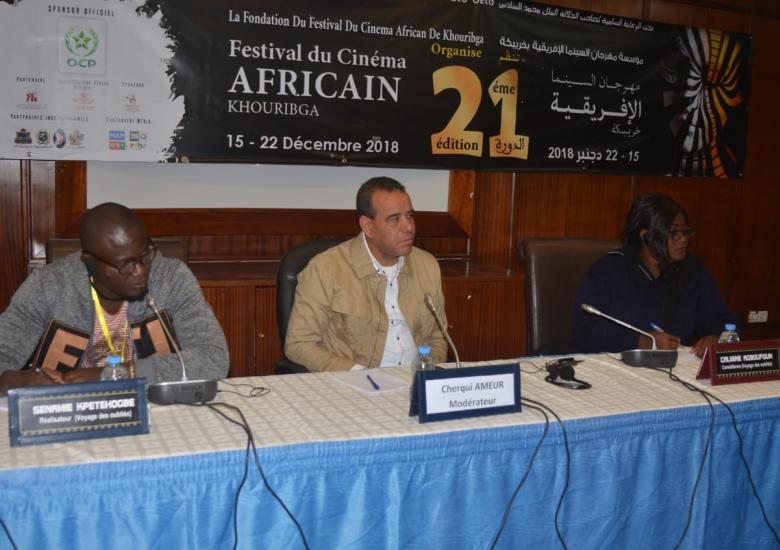 The oldest cultural event dedicated to the seventh art of Morocco, the African Film Festival of Khouribga, supported by OCP, returns for its 21st edition December 15 to 22.
15 films representing 13 countries of the continent (Morocco, Cameroon, Algeria, Benin, Rwanda, Kenya, South Africa, Tunisia, Zambia, Congo-Brazzaville, Cote d'Ivoire, Tanzania and Ghana) are in the running for the grand prize "Ousmane Sembene".
The jury is chaired by filmmaker Balufu Bakupa-Kanyinda (DRC). The organizers of this edition have reserved their tributes this year to the Moroccan actor Mohamed Khouyi and the actress and director, Maimouna N'daiaye (Burkina-Faso).
Angola is the guest of honor for the 2018 edition of the festival, which is celebrating its 21st birthday this year. The festival aims to put showcase and promote the African cultural scene. The media library of Khouribga is home to an exhibition of original contemporary art from Africa; another way to celebrate the creative energy of the continent.
340
Tags