OCP Group Files Complaints Appealing Imposition of U.S. Countervailing Duti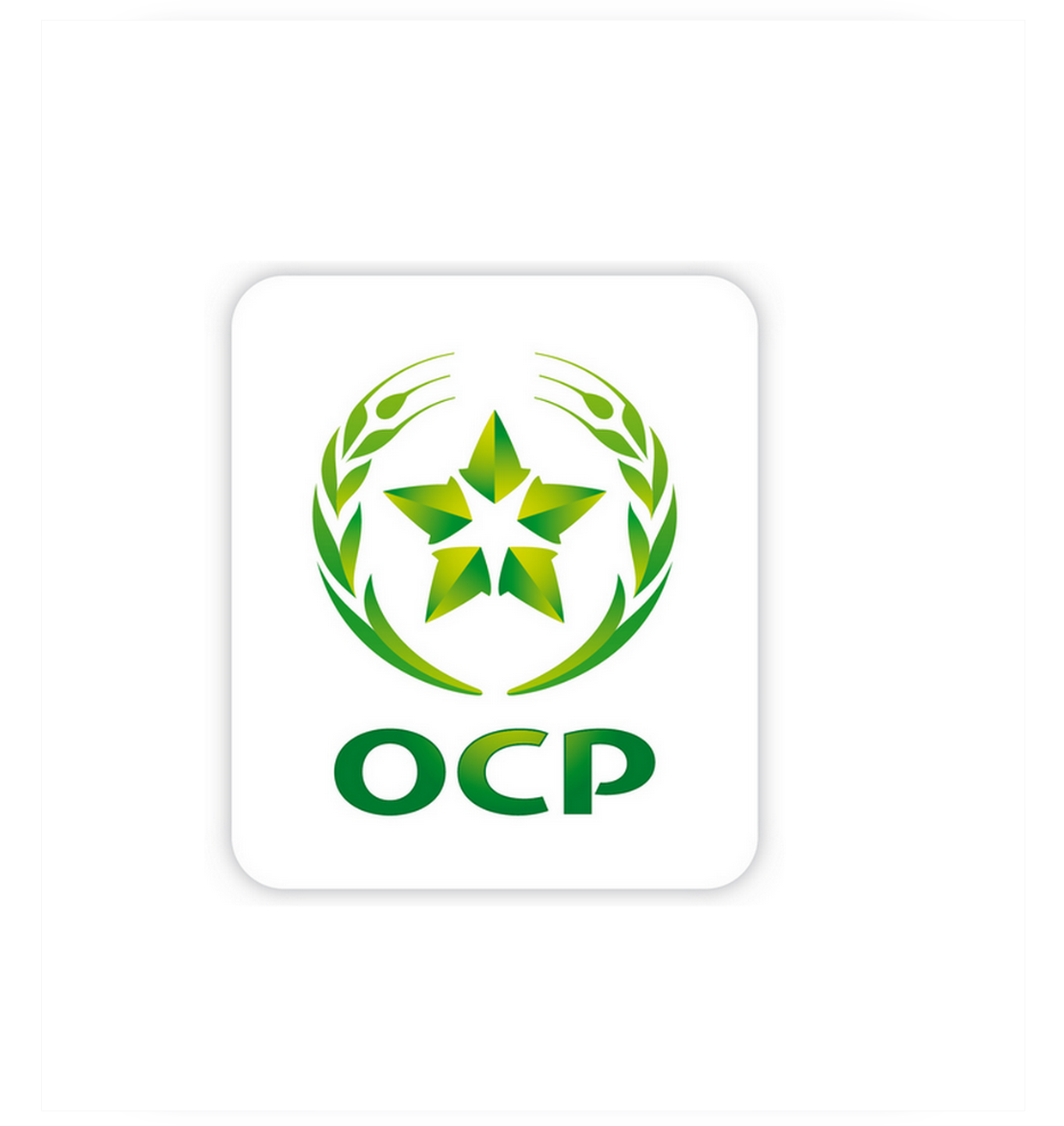 The OCP Group has filed complaints today in the U.S. Court of International Trade appealing the imposition of countervailing duties on U.S. imports of phosphate fertilizers from Morocco. The complaints respectively challenge the erroneous final determinations by the U.S. International Trade Commission with respect to injury to the U.S. fertilizer industry and by the U.S. Department of Commerce regarding the applicable duty rate. OCP also intends to oppose the efforts by the Mosaic Company to increase the level of duties that now applies by filing a motion to intervene in the appeal initiated by Mosaic.
These actions are the natural next step for OCP to oppose these unwarranted and unnecessary countervailing duties and to find a path forward to continue serving U.S. farmers, for whom imports are essential to help ensure a reliable and diverse supply of high-quality crop nutrients.