OCP's Gantour site obtains ISO 22301 certification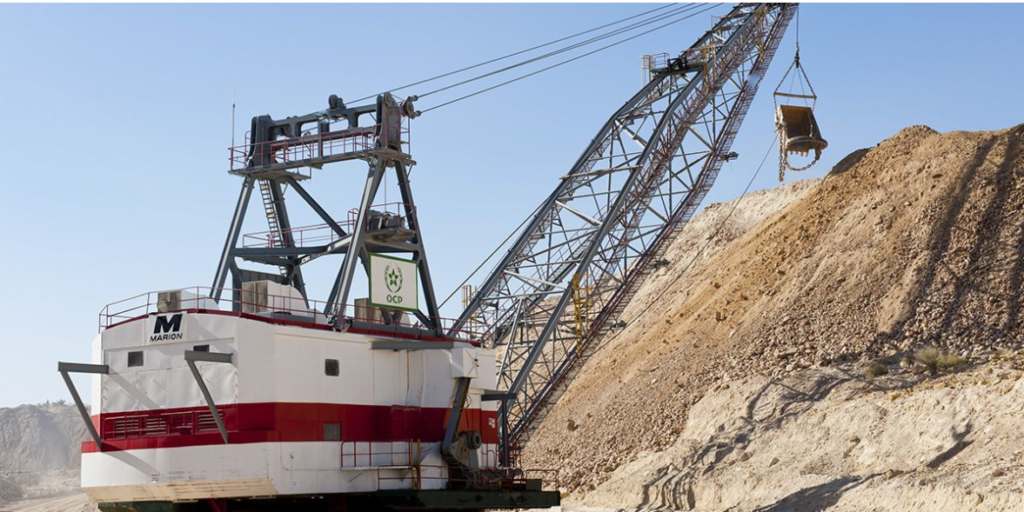 The OCP site in Gantour has just obtained ISO 22301 certification (version 2019) for its Business Continuity Management System (BCMS).
ISO 22301 is an international standard that defines best practice for establishing, maintaining and improving business continuity policies and processes, to prevent and respond effectively to disruptive incidents.
By achieving this certification at the Gantour site, OCP Group reconfirms its commitment to operational excellence and the resilience of its operations. It ensures optimal responsiveness through rigorous procedures that apply before, during and after any business disruption.
This certification demonstrates OCP's full determination to maintain the highest levels of resilience across its operations.