1337 broadens its spectrum in Benguérir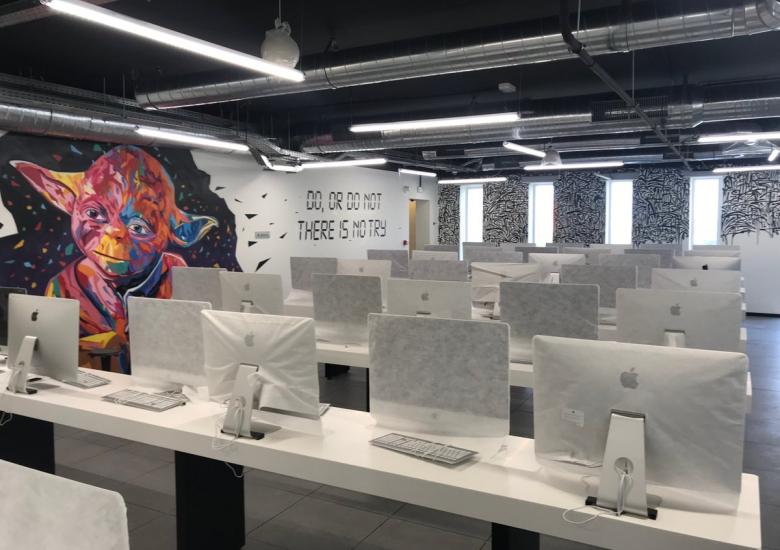 And that's two for the coding and gaming campus. After Khouribga, 1337 will open its second campus in the city of Benguérir. Hosting capacity: 300 places.
The new campus that strengthens its hosting capacity and accelerates its growth will open its doors from April of the current year. Spread out on a total surface of 3 000 m², split in 4 floors, 1337 Benguérir intends to be a continuity of what has been initiated in Khouribga by recreating an innovative, friendly and collaborative space. The new young residents (Moroccans and sub-Saharans) will evolve in an environment conducive to innovation and Peer Learning for future jobs.
1337 will also be fitted with 2 clusters of more than 600 m², equipped with 300 latest generation iMacs, connected with a dedicated line and high capacity storage servers, at the cutting edge of technology.
Tags