OCP launches "Cocoa Caravan" with the Ivorian Coffee-Cocoa Board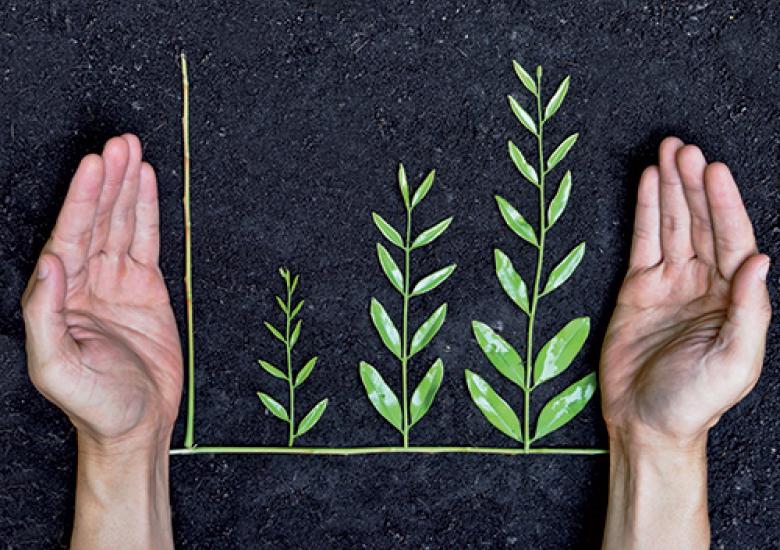 OCP, The Ivorian Coffee-Cocoa Board and the OCP Foundation are organizing from the first to fifth of October 2015 in Yamoussoukro, Ivory Coast the 1st edition of the "Cocoa Caravan ", in parallel with the second edition of the National Cocoa and Chocolate Days.
This caravan represents the first step in the Memorandum of Understanding signed between OCP and the Ivorian Coffee-Cocoa Board in June 2015 in Abidjan to support sustainable development of the coffee-cocoa sector. The Cocoa Caravan «addresses nearly 1200 cocoa farmers from 13 cocoa-producing regions. The participating Ivorian producers will benefit from training sessions, and cutting-edge technical and agronomic support. The "Cocoa Caravan" will promote the use of fertilizers adapted to the needs of the soil, and if applied in the right proportions and at the right time it will contribute to sustained growth in yields and incomes.
OCP, the Ivorian Coffee-Cocoa Board as well as their partners, intend to address the global issue of getting access to fertilizers, by addressing the fertilizer value chain as a whole. The intended outcome is to develop fertilizer formulas that are adapted to the soils and crops, and implement solutions that are appropriate to make fertilizers more accessible and affordable. The launch of this "Cocoa Caravan" is part of the cooperation between Morocco and the Ivory Coast and thus aims to create added value at the local and continental levels, accompanying the cocoa sector in order to enable it to reach its full potential.
Tags