Sanaat Bladi: Fatima Essajid wins the OCP Award for Innovation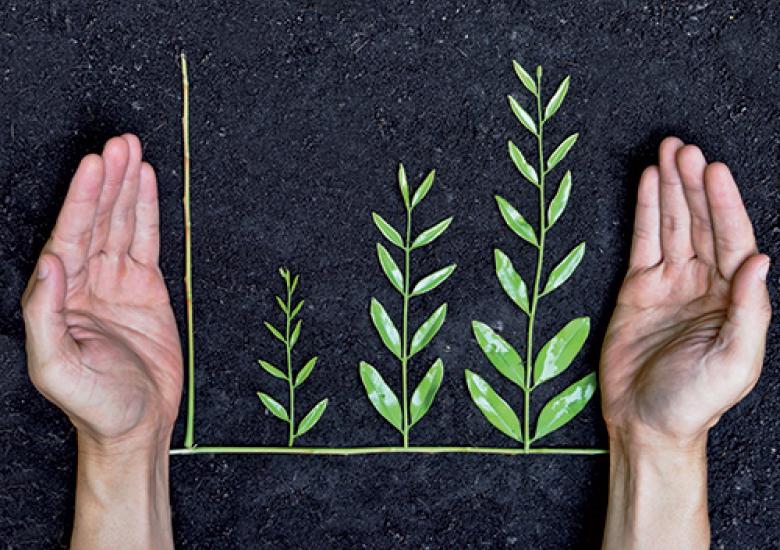 Sanaat Bladi Al Jil Al Jadid fifth season's competitions have concluded on February 17, 2015 with the announcement of the winners.
This year's competition marked the winning of Fatima Essajid, representing the city of Yusufia, the title of the best apprentice in the carpet category, for which she received the Innovation Award granted by the OCP group.
The Innovation award by OCP, the official sponsor of the program since its first season, shows the will of the group in helping the development of the Moroccan traditional industry, and its support to young artisans in developping their projects. It also testifies to OCP's will in encouraging the values ​​of creativity, innovation, and collaboration.
Tags