OCP Group carbon footprint certification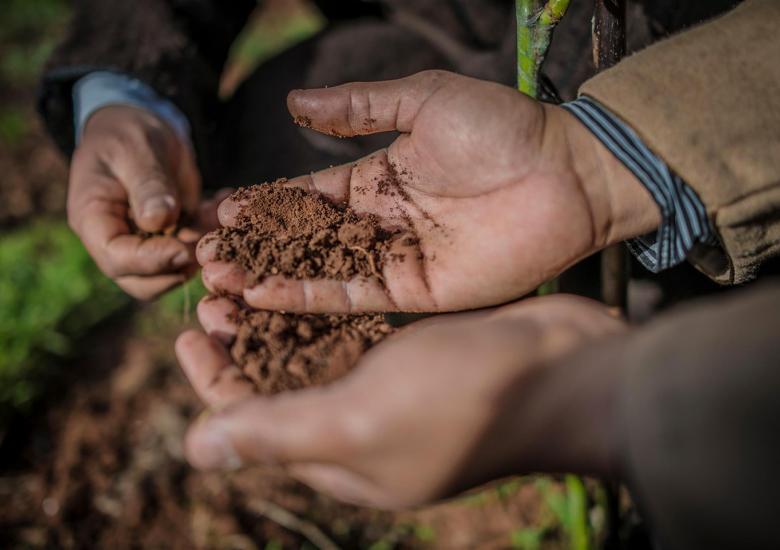 Certified by GUTcert, member of the AFNOR Group (French Standards Association) and accredited certification body, OCP Group's carbon footprint (387,053 t CO2e corresponding to the total carbon emissions of all the Group's activities in 2016 equating to approximately 3% of Morocco's emissions), was the subject of an audit for the third consecutive year. This measurement of the volume of carbon dioxide (CO2) emitted by all the Group's activities in Morocco, calculated according to the ISO 14 064 standard since 2007, has been a fundamental part of the Group's environmental policy.
This diagnosis makes it possible to define solutions and strategies to effectively fight against global warming by reducing the emissions recorded for each source: the use of cogeneration and wind power for electricity needs, the removal of the drying stage (fuel oil) as well as the abandonment of phosphate transport by rail thanks to the implementation of the Slurry Pipeline, etc. In the same perspective, an employee transportation project using electric vehicles is being studied.
Tags