OCP S.A. to acquire 20% stake in FERTINAGRO BIOTECH, S.L.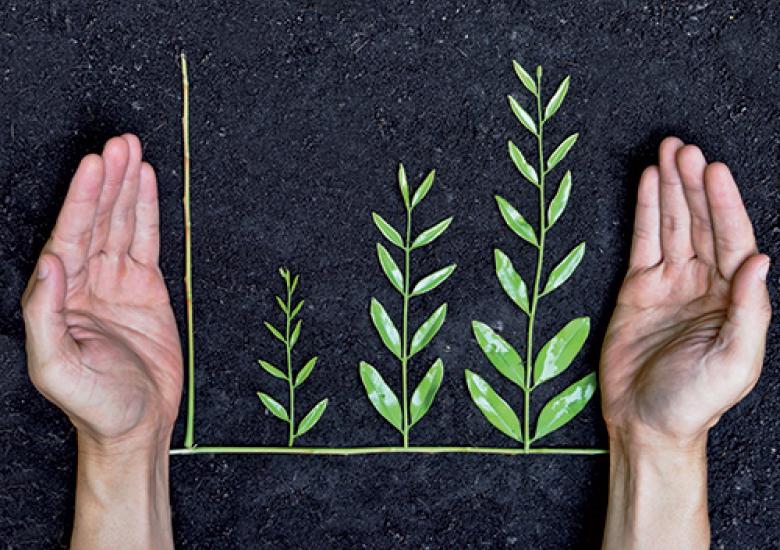 OCP S.A, a global fertilizer player, and Fertinagro Biotech, S.L., a Spanish company which manufactures and supplies a wide range of plant nutrition solutions, are pleased to announce that they have signed definitive agreements under which OCP would acquire 20% of Fertinagro by way of a capital increase.
This transaction is in line with OCP' strategy of focusing on innovation and product customization by leveraging Fertinagro's technical know-how and capabilities in specialty products and ability to respond to the farmer's specific needs.
The transaction is subject to customary closing conditions, including regulatory approvals.
Tags