OCP Group recognized under the "Clean Beaches 2016" program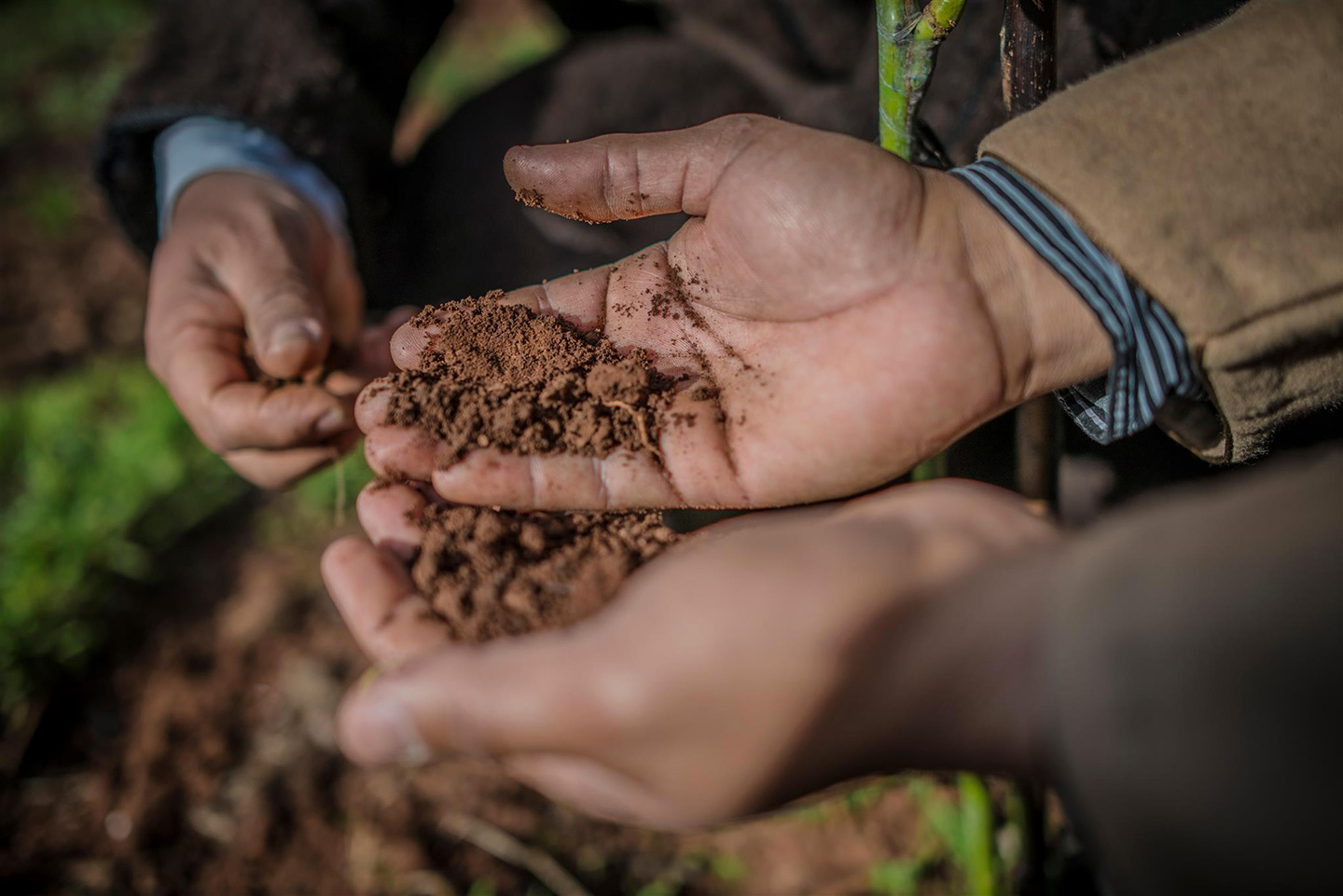 The Lalla Hasnaa Sustainable Coastline Awards Ceremony, 2016 edition, organized by the Mohammed VI Foundation for the Protection of the Environment, took place on Monday, March 6th, at the Mohammed VI International Conference Center in Skhirat. On this occasion, Her Royal Highness Princess Lalla Hasnaa presented the Lalla Hasnaa Sustainable Coastline Trophies to the winners of this 2nd edition.
Mr. Mostafa Terrab, Chairman and CEO of OCP Group, received the Lalla Hasnaa Sustainable Coastline Trophy, in the category of "Education and Youth", which commended the actions carried out by the Group on the beach of Souiria L'kdima, as part of the 2016 Clean Beaches program. OCP, in partnership with the Life and Earth Sciences Teachers Association of Safi, have worked to raise awareness on climate change, promote education on the sustainable development of the coast and diffuse responsible behaviors for its preservation and protection.
Tags