OCP Jorf Lasfar boosts local economy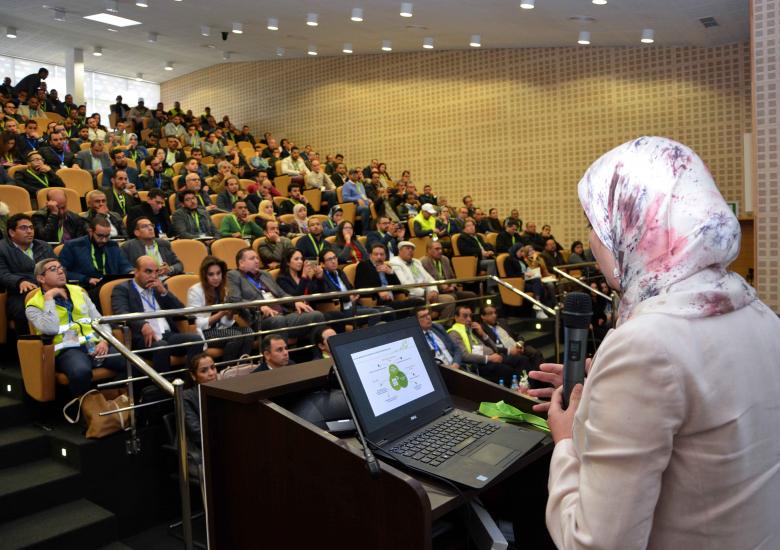 As part of its Act4Community actions, OCP Jorf Lasfar has organized, on March 22, a workshop at the benefit of 150 local small businesses. This event reflects OCP Group's engagement for the development of the local ecosystem and a local sustainable economy.
The OCP's industrial site supports local economy. Through a new sales arrangement called "Local Content Sale", OCP Jorf Lasfar positions itself as a catalyst for the development of a powerful local ecosystem (creation and development of small and medium businesses, formation centers, job creations, etc.) and a base for the improvement of its performances and competitiveness.
The arrangement is first aimed at the simplification of access to sales opportunities for eligible actors. Indeed, OCP Jorf Lasfar offers custom-made support dedicated to local actors and the allotment of sales needs.
Secondly, the arrangement takes into consideration the interaction with initiatives promoting entrepreneurship lead by the Group as part of "Act4Community".
In order to enhance the supplier's skills, the Group has established support programs to accompany them. Among these measures appears a convention with Moroccan SMEs.
Tags